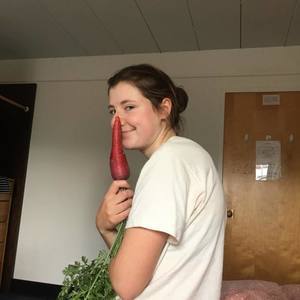 Louisa Goss
Special guest
when not found frolicking in mud muddles or chucking frisbees, can be found dabbling in biology. Addicted to chocolate and never rejects donations. Will always believe that the west coast is the best coast and am in love with the evergreen trees
Louisa Goss has been a guest on 2 episodes.
January 10th, 2018 | 1 hr 5 mins

In which a bag of holding makes a cameo, Sal builds a ladder and Raff et. al. gets wished away.

October 18th, 2017 | 52 mins 54 secs

Wherein we meet a captive fairy godparent, witness a coffee theft, and leave you to imagine the worst thing imaginable.